Celebrity & New Stations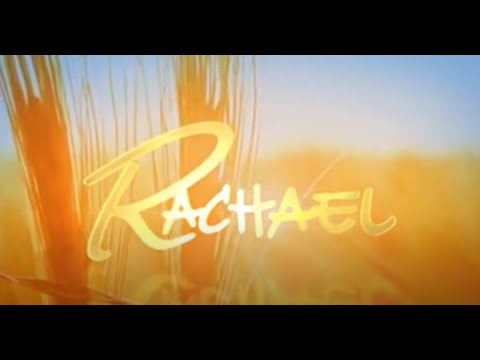 Jim Cantore on Rachael Ray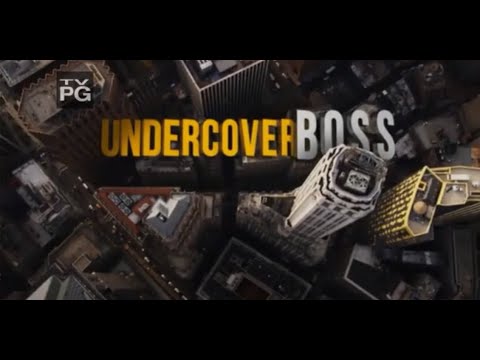 Undercover Boss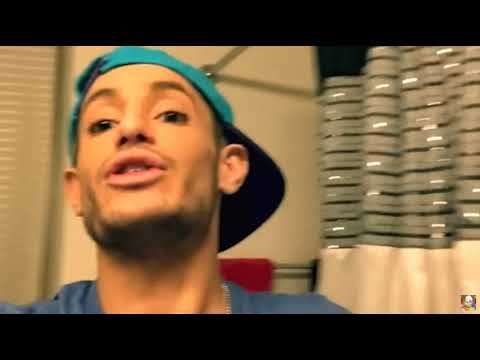 Frankie J. Grande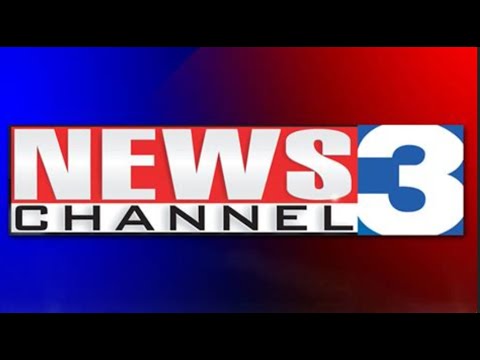 WREG TV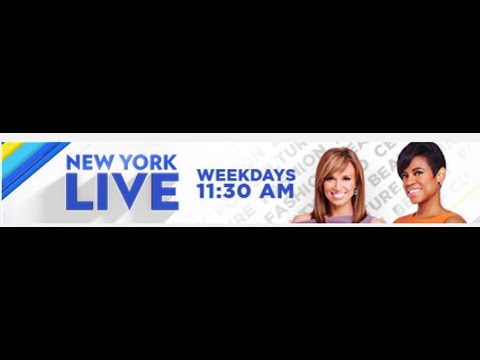 New York Live NBC (Anna De Souza)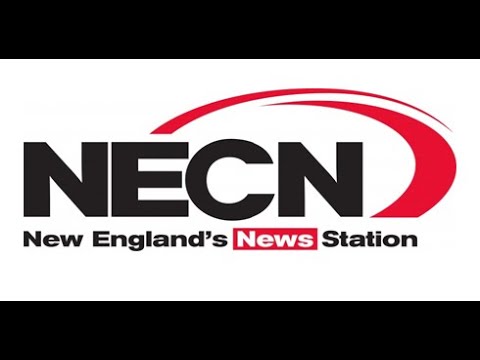 NECN TV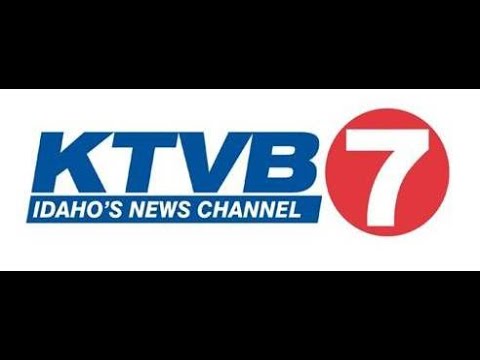 KTVB TV
Other Video Reviews & Coverage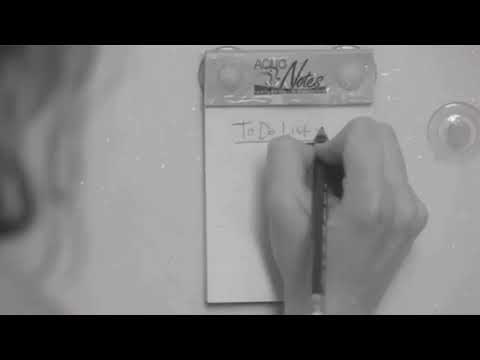 Revenge Shower Scene (humor)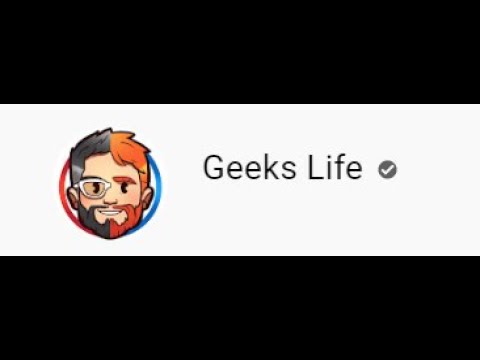 Geeks Life (Review)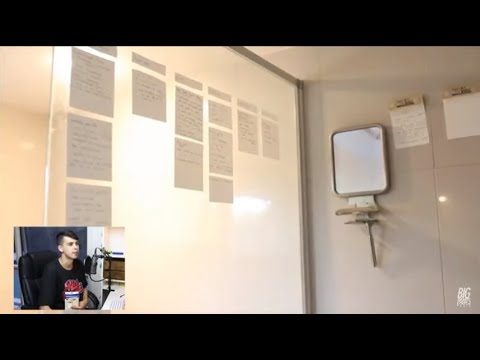 PJ Pantellis (Australian Review)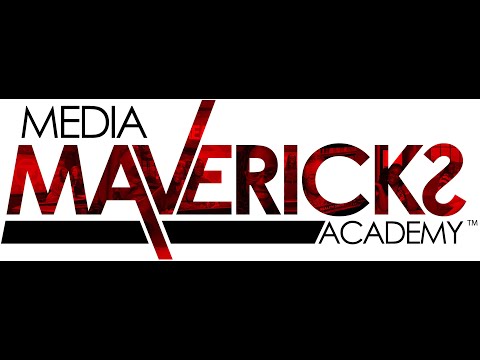 Media Mavericks (Review)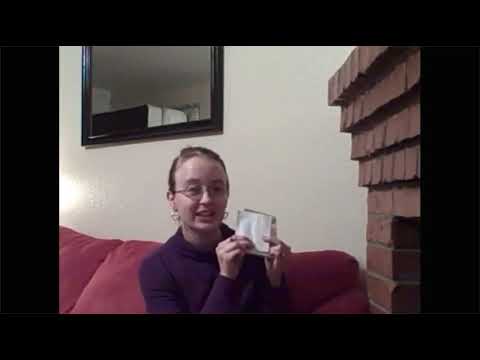 Erica Meuller (Review)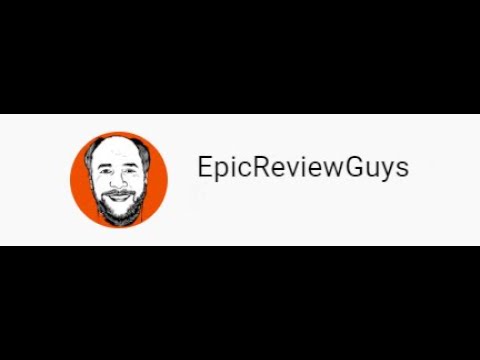 Epic Review Guys (Review)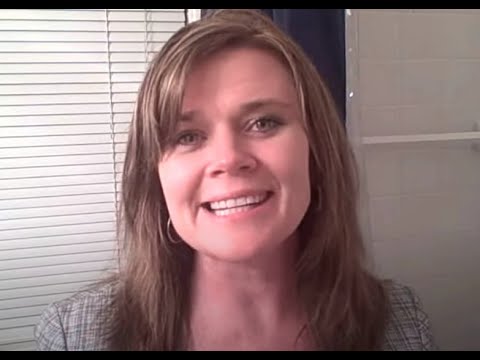 AquaNotes Vintage Promotional Video (2009)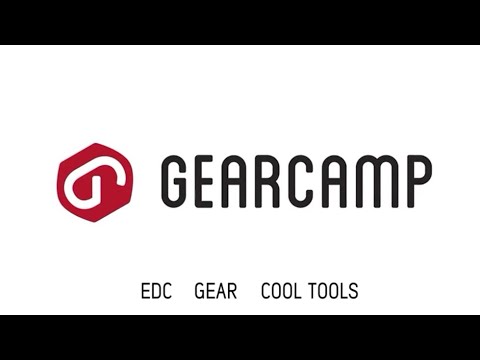 GearCamp (Netherlands Review)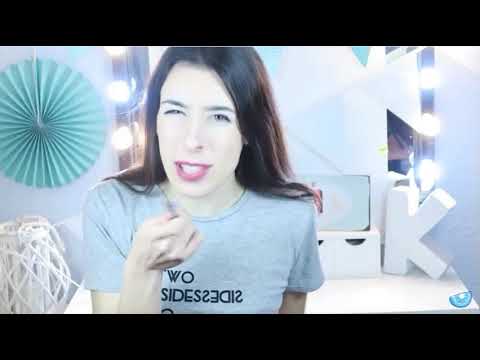 Portuguese Review
Magazine & Newspaper Articles
Customer Pictures
Testimonials
"A writer friend sent me these as a gift. Best. Gift. Ever."
-S.H. King
"AquaNotes rock!"
-Jim Z
"AquaNotes are idea savers!!"
-Anne S
"The waterproof paper really holds up underwater!"
-Shawn L
"I wasn't sure how much I'd use these...I use them all the time!"
-Brandon B
"The waterproof posters work really well in the shower."
-Becky V